I'm back from holidays : I spent a whole week in greek islands : Santorin & Paros with a little trip to Delos & Mykonos too.
It's been sunny, relaxing and I just wanted to share some photographs here so that it can make you want to go there too... It was the perfect time of the year : not too hot, flowers were all in bloom, the only letdown was that there wasn't that much "young" tourists like me... They must go there in July or August when there's too many people there and when it's too hot too.

first, Santorin :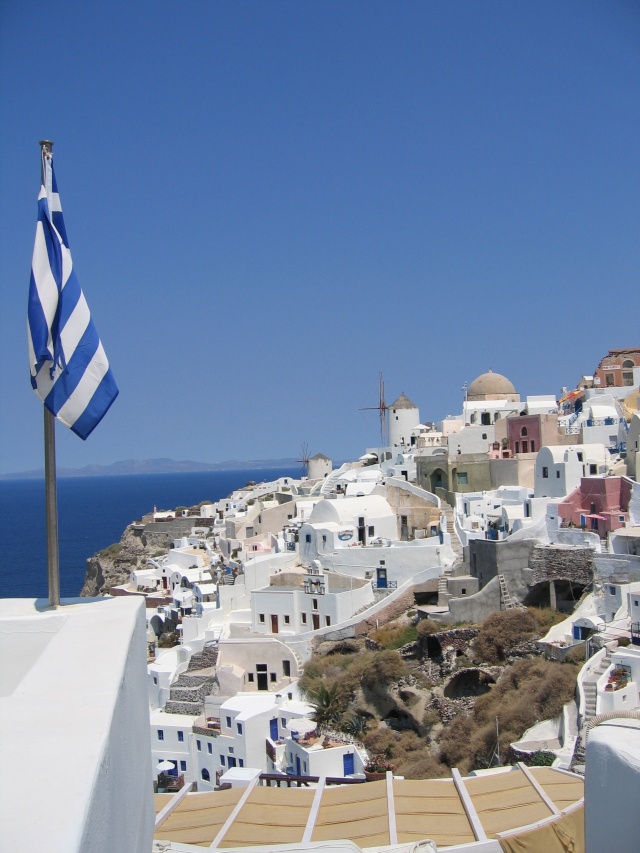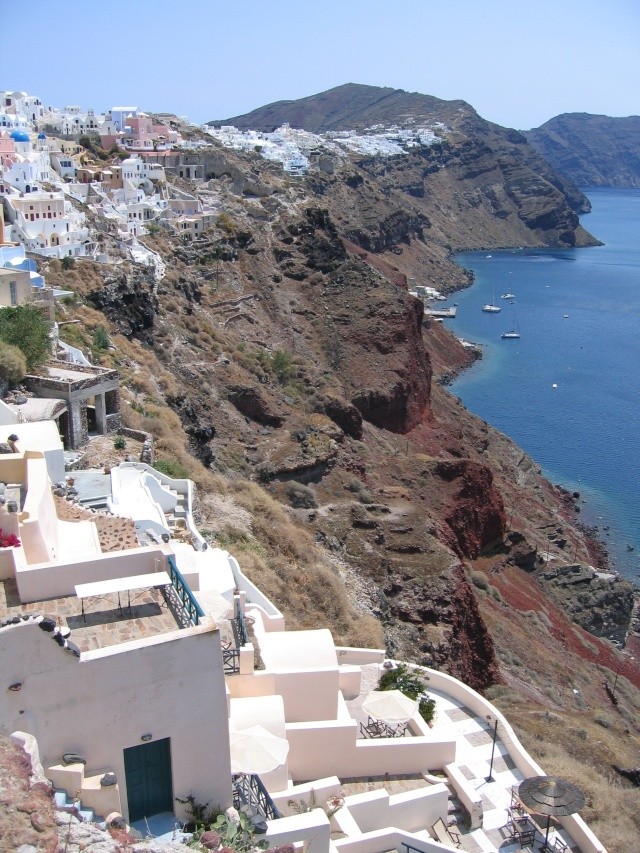 then, Paros :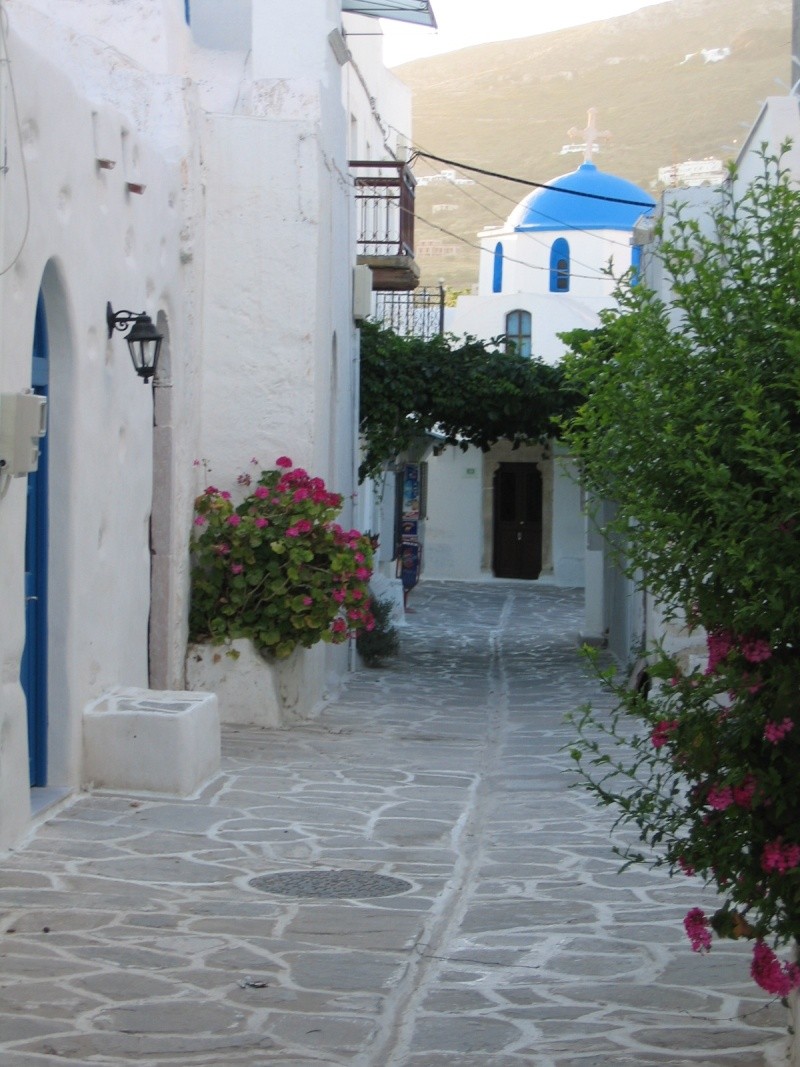 the ruins of Delos :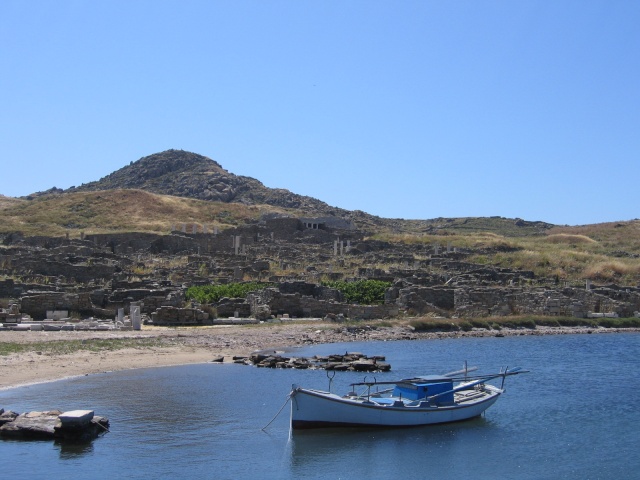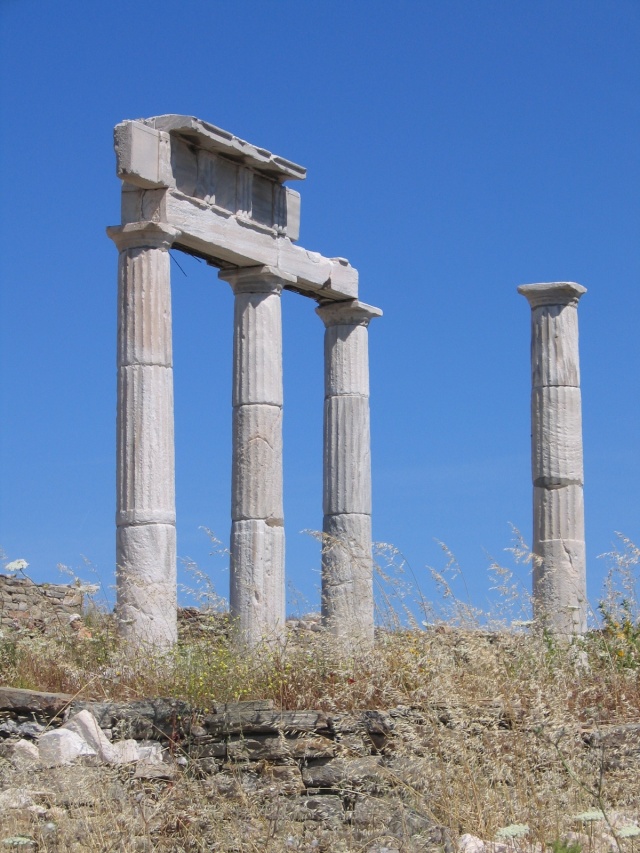 then Mykonos :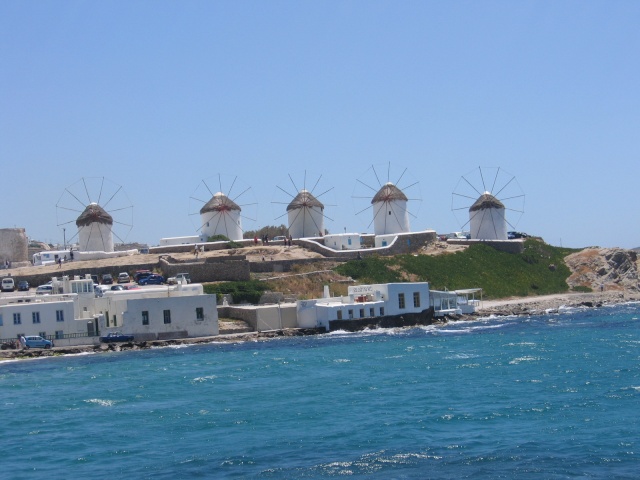 and finally a greek cat and ...me on the ferry boat :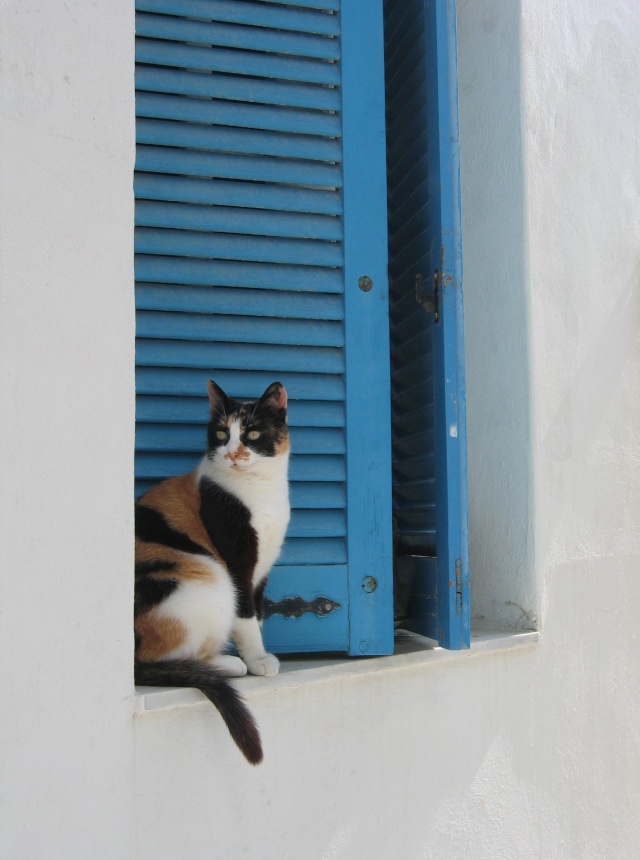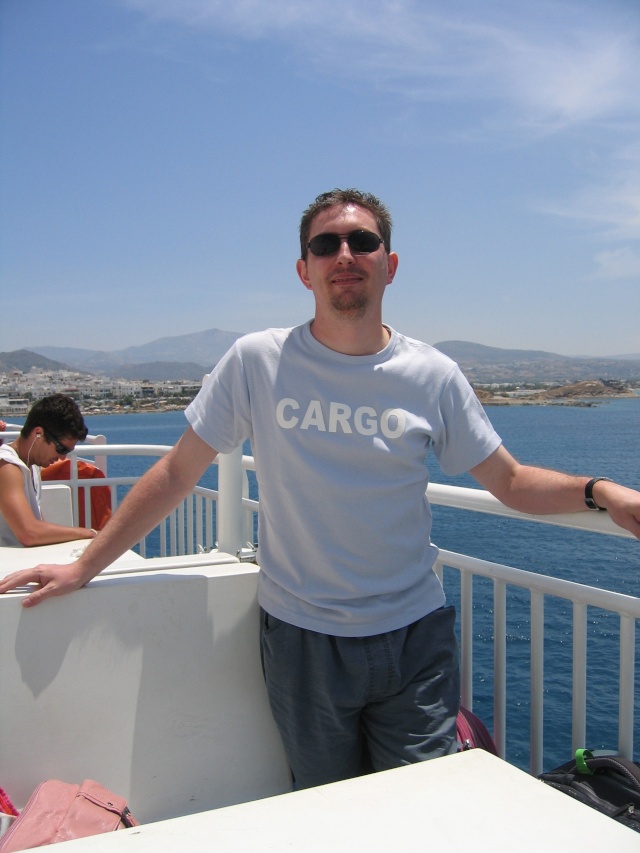 So what do you think ?